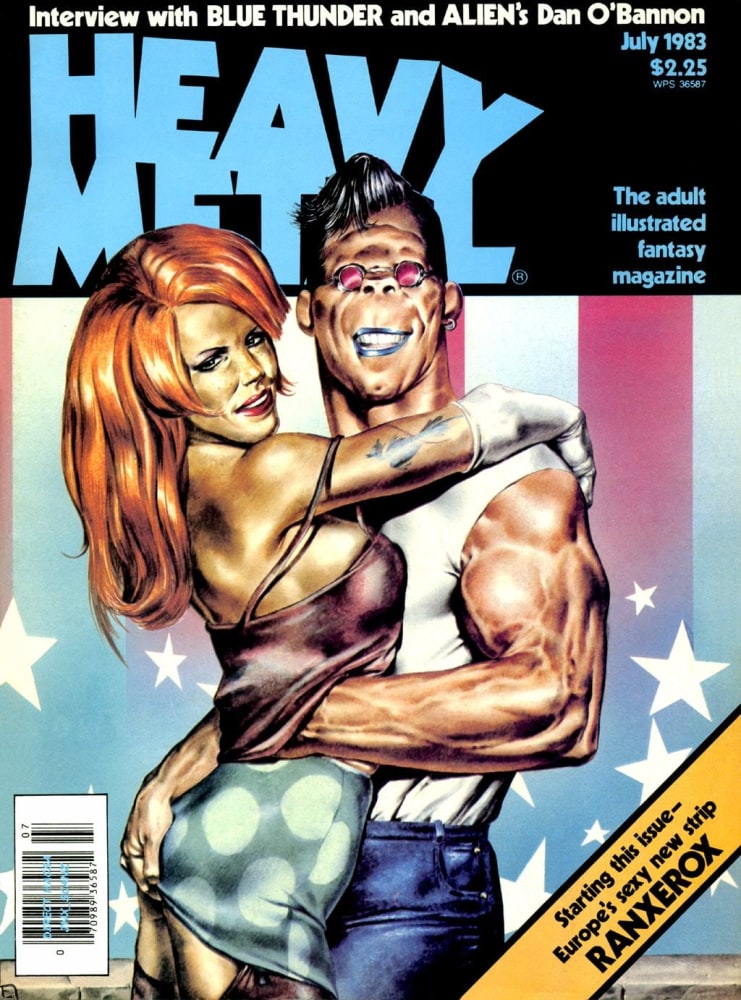 Gaetano "Tanino" Liberatore loves drawing and sex. Beginning with a frenzy at the age of five, while running a fever and in a spell, Liberatore claims to have made some 500 drawings within the course of a day. Just a few years later, he was obsessively drawing from movie magazines; stripping the stars and pumping up their breasts. Despite his father's constant efforts to prevent and discourage him from drawing, he was always putting pen to paper. It was both his passion and a way to manage his fascination with sex. After years of tumultuous efforts, successes, and what Liberatore credits all to chance, he managed to land a gig that would put his name in the halls of comics history. Through a collaboration with writer Stefano Tamburini and the comic and character Rank Xerox, a long and perverse partnership began.
Condensed to RanXerox—as a solution to the threat of a lawsuit by the company holding the Xerox trademark, horrified by the violence in the comic, and wanting no association with it whatsoever—Liberatore's and Tamburini's creation appeared in Italian magazines like Cannibale and Frigidaire. Beefed up by Liberatore's Michaelangelan-like chops and full color, Ranx depicted a ghoulish, hyper masculine, oversexed, psycho cyborg composed of photocopiers and flesh, along with Lubna, his ponytailed partner of questionable age. Together, they wreaked havoc, coitus, and more havoc, acting purely on their id throughout their misadventures. Sex and violence. Drugs and anarchy. Don't forget the Xeroxes.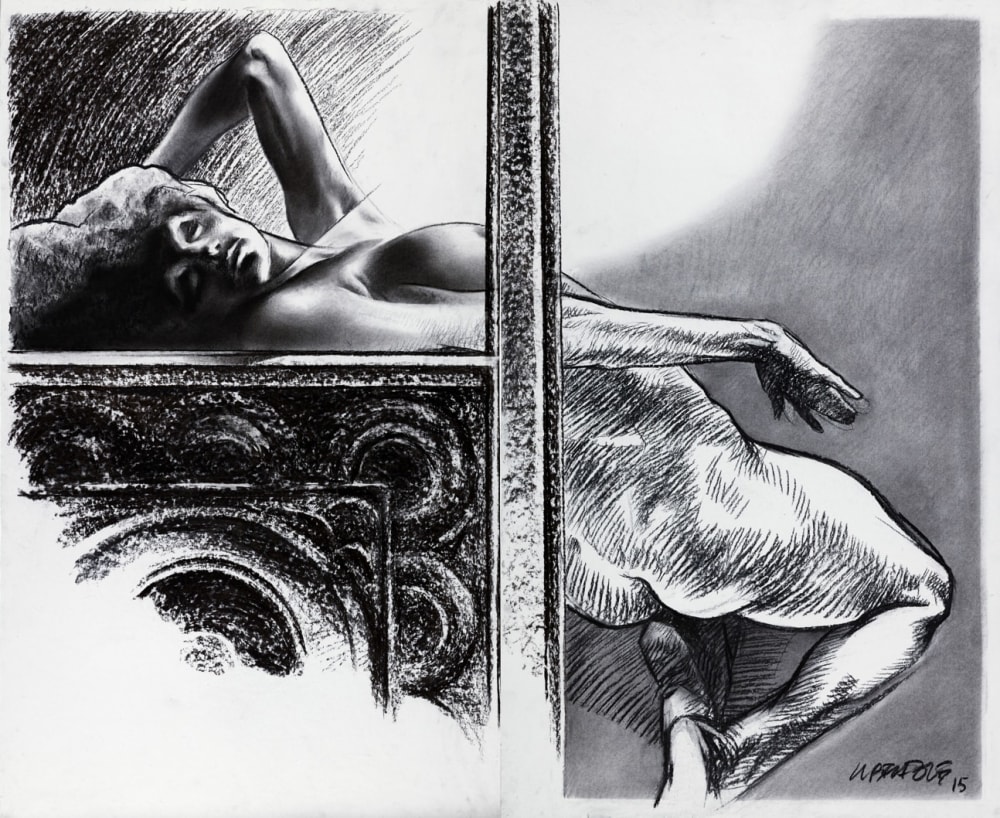 Liberatore's comics work is incredibly cinematic, the figures meaty and bulging. In his surreal use of pantone markers and pencil, everything is disturbingly accurate; the successive hand-crunching, head-exploding action has no detail left unexaggerated. This was visceral violence on a new scale, baring it all: gore, genitals and spanked asses. Rendered this real, sometimes too real, portions of its already problematic subject matter became all the more off-putting to some. Tamburini and Liberatore loved these extreme, and Ranx ran a campaign of shock and awe.
Liberatore and Ranx found their introduction to America in Heavy Metal magazine in 1983, and their freakish brand of sci-fi comics was eventually compiled into at least three collections of various printings and languages. Liberatore's work would also grace the likes of Marvel's Savage Sword of Conan (cover, No. 97) and Frank Zappa's The Man from Utopia LP (with Zappa looking very familiar), amongst others. He continues to make comics, drawings and paintings which have been collected into several volumes, most recently in 2019's Body count.