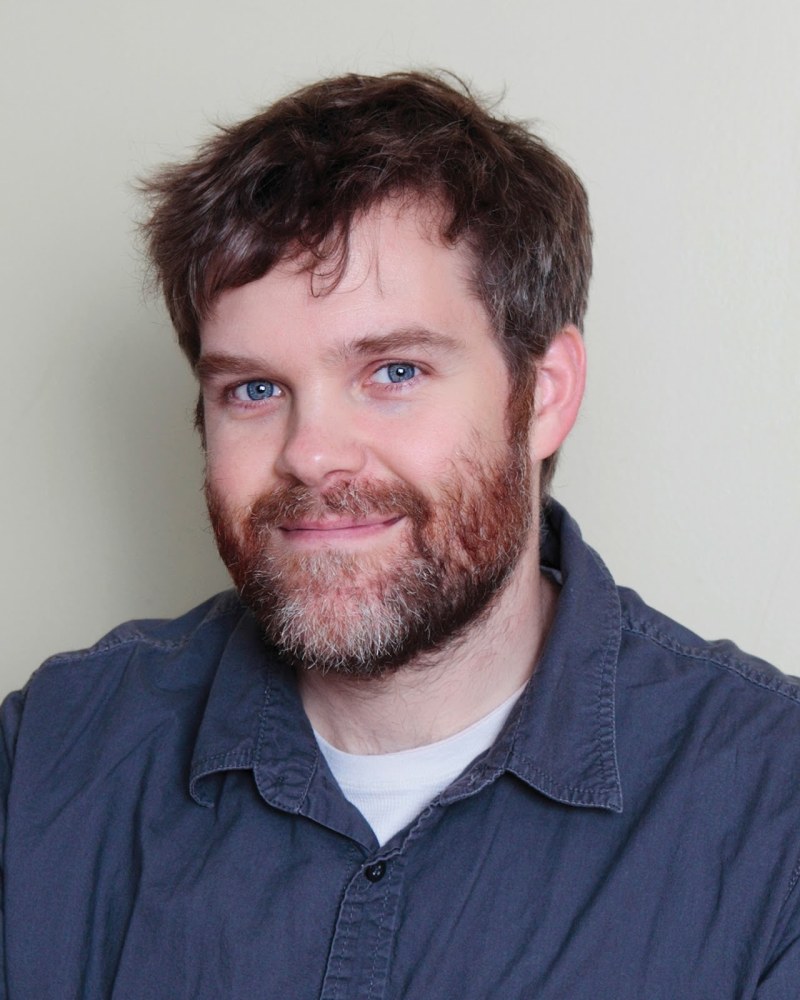 Jeffrey Brown
American, b. 1975

Jeffrey Brown is known for creating series of autobiographical graphic novels covering topics such as a long-distance relationship, losing his virginity, among other personal anecdotes. He has also created a collection of Star Wars adventures and the Lucy + Neanderthal series.

Brown received his MFA in Painting and Drawing from the School of Fine Art in Chicago.

Jeffrey Brown was born in 1975 in Grand Rapids, Michigan. He is a New York Times best-seller, and his work has been exhibited in Chicago, Los Angeles, New York, and Paris. He was awarded the Ignatz Award (2003), and the prestigious Eisner Award twice (2013, 2014).