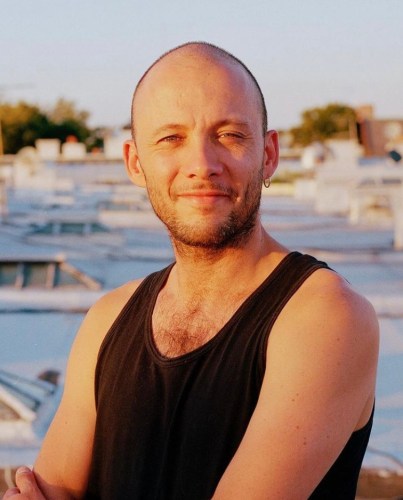 Carles Garcia O'Dowd
Spanish, b. 1988
Carles Garcia O'Dowd is a New York-based, Spanish-Irish artist hailing from Palma, Mallorca in Spain. The artist's passion for comics and manga stems from a childhood seeking escapism as a queer kid living on a conservative island. His career has been shaped by activism, counter-culture, and his ability to materalize onto paper the expansive world that lives in his mind.
His primary creative modes are drawing and printmaking, progressively seeking out larger canvases for his more adventurous, unconventional bodies of work. García O'Dowd's art explores the contradictions inherent within neoliberal societies through an imaginary pop cosmogony. His original characters, the Yoyos, are the narrative vehicle through which the artist commentates on the overconsumption of and resultant obsession with digital media.